Denise Welch
has admitted that she rues her decision to flash her breasts in the Big Brother house.
Returning to
Loose Women
this afternoon, the Celebrity Big Brother
2012 winner
insisted, however, that her children were not embarrassed by her
hot tub topless antics
.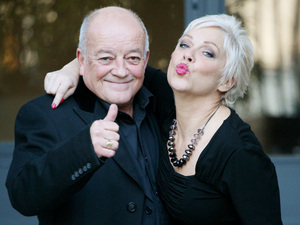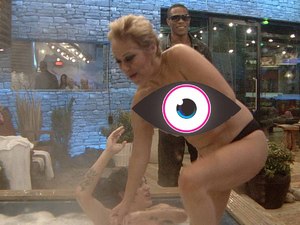 "That wasn't my best moment, I have to say. But I just don't think the nation should be deprived of my natural assets," she said.
The 53-year-old actress added that she "probably wouldn't" have behaved similarly if she had her time on the show again.
Welch added: "To be honest, both my children said, 'Mummy, we'd have been more bothered if you'd been horrible to someone in there'."
Meanwhile, responding to
allegations that she has recently cheated on husband
Tim Healy, Welch simply said: "Everything's fine at home."
> Denise Welch: 'Tim Healy marriage will survive affair'
> Michael Madsen: 'Denise Welch sex offer made me sick to stomach'