Julie Goodyear
and Julian Clary will become talent agents for the latest Celebrity Big Brother task.
The pair will be called to the Diary Room and given business suits, sunglasses and gold accessories.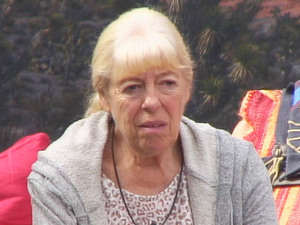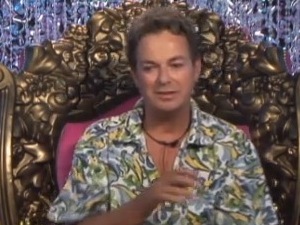 Julie and Julian will then have to take it in turns to pick fellow housemates to be on each of their teams.
The other housemates must perform one by one for the two talent agents, showcasing the talents they are famous for - without the aid of costumes or backing tracks.
The judges will take Polaroid pictures of them after their performances, making notes before choosing which act they are taking through to the final performance.
The two most talented housemates will be uploaded on to the Big Brother website, where viewers can vote for their favourite.
The winner will be given the ultimate VIP party for themselves, their agent and the rest of their team.