Jasmine Lennard
had a few parting shots for her former housemates in her first post-Celebrity Big Brother interview, calling Danica Thrall and Rhian Sugden "skanks".
The fashion model was a controversial figure both in the house and amongst the public, and emerged to a chorus of boos
after her eviction tonight (August 22)
.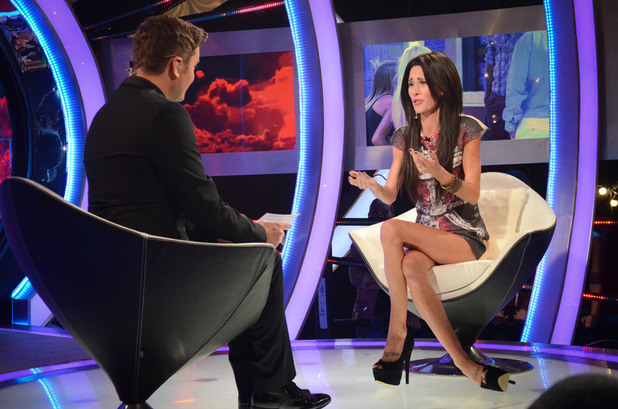 Speaking to Brian Dowling, Jasmine revealed that she was "so pleased it's over".
The 27-year-old then aired some of her famously forthright opinions on the other celebrities in the house.
She firstly claimed that Rhian beat her in the public vote because "she's nice and dull", adding: "People like nice people, I find that hard. I struggle with that."
When asked by Dowling why she clashed so much with fellow models Danica and Rhian, she replied: "Look at them, they're just skanky girls. They're just skanks."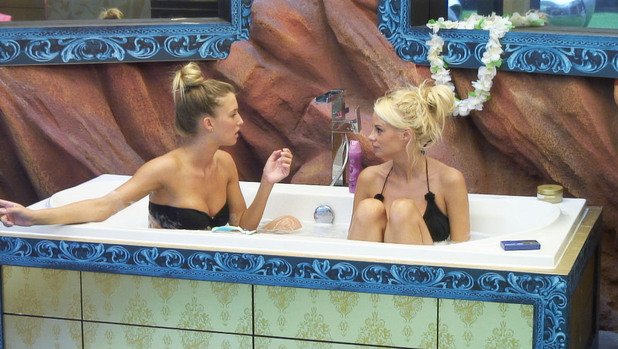 Moving on to Lorenzo Borghese, to whom she was forced to apologise after screaming abuse, she claimed that he "still thinks he's on
The Bachelor
", suggesting: "I don't think he understands the game." However, she then conceded: "He's a sweetheart, and impossible to stay angry at."
When asked about her combative nature, Jasmine was philosophical, saying: "I keep it real. I say exactly how I feel in every second. I find the line and take a little step over it."
Celebrity Big Brother continues every night on Channel 5.