Jasmine Lennard
's mum has entered the Celebrity Big Brother house.
Actress Marilyn Galsworthy, a former Bond girl, must convince housemates she is a celebrity psychic called Shelley, who has entered the house off the back of a huge scandal in the outside world.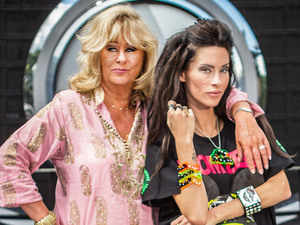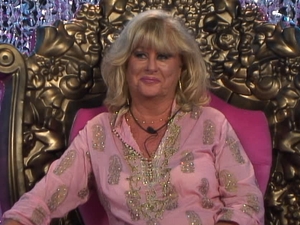 She will deliver psychic predictions to the other housemates as part of a task, with Jasmine - who was
evicted on Wednesday
after a turbulent stay in the house - feeding lines to her mother through an earpiece.
Coleen Nolan and Rhian Sugden welcomed Marilyn with open arms, but Julie Goodyear was not impressed with the new arrival.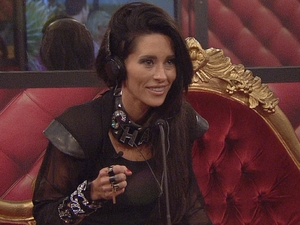 "I've never heard so much s**te in my life," she said.
Ashley McKenzie, Samantha Brick and MC Harvey have all been suspicious of Marilyn since her entrance, with the former So Solid Crew singer asking if she is wearing an earpiece.
Jasmine will win a "very special" reward if she passes the task, but if she fails, the other housemates will be given a treat instead.