Cheryl Fergison
has praised the impact of her short stint in the Celebrity Big Brother house.
The 48-year-old actress, who
lasted only a week
in Elstree after being evicted second, revealed that more people now refer to her by her real name.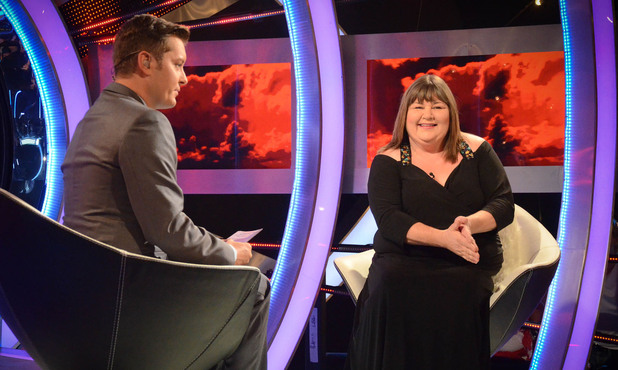 Fergison is best known for playing bubbly
EastEnders
character Heather Trott.
She was written out of the soap
earlier this year.
She told the
Daily Star
: "People shout 'Cheryl' at me now, which is really nice. If people cannot see beyond the fact that I was Heather, then that's their problem.
"Knowing I can stretch my wings and do other projects helped me get over it. It's great I can never go back, because it means I won't be waiting for a knock at the door asking me to return."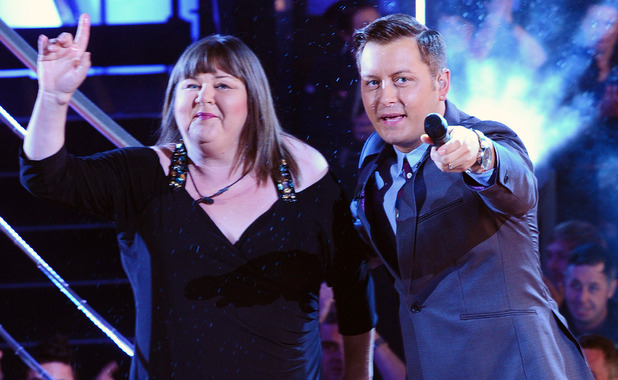 Claiming that she foresaw her Big Brother exit, Fergison added: "I just had this little tingling moment of: 'You know what, it's going to be today'.
"It happens to me all the time. I can guess the weights and sexes of babies. I don't know quite what it is, it's just like a little 'ping' moment."