0
Reality TV News
Celebrity Big Brother: Rhian Sugden denies boyfriend rift
Glamour model
Rhian Sugden
has insisted that her boyfriend hasn't dumped her over her actions inside the Celebrity Big Brother house.
Rhian, who
was evicted on last night's show
, was reported to have been snubbed by her lover because she flirted with Olympic star Ashley McKenzie.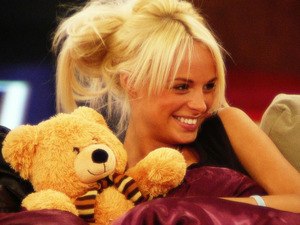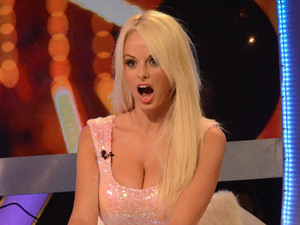 However, speaking to the press this morning, Rhian denied the claims, revealing that her partner was at a hotel waiting for her.
"He was here, he just didn't want to be in the limelight. He's just a normal boy, which is understandable. It wasn't anything personal against me or he wasn't upset with me. He's fine with me, he just wants a normal life," she said.
"We discussed it before I went in and that's why I said I would play it down. By saying that I wasn't seeing anyone or that it wasn't serious, people thought I was playing games. But that was a discussion we had genuinely had.
"He wasn't going to come down, I specifically didn't put him on the sheets to come down to my eviction and that was fine by him. He wanted that as well, but he turned up of his own accord to come down here to see me."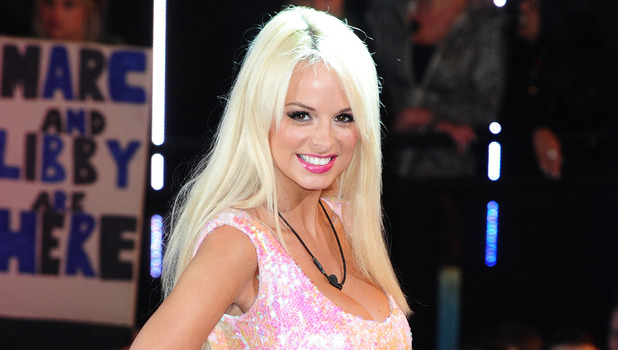 Rhian also revealed that she is backing comic Julian Clary to go on and win the reality series.
Celebrity Big Brother airs every night on Channel 5.
Coleen Nolan, Danica Thrall and Samantha Brick are up for the public vote tomorrow night and
two of the housemates will be axed in a surprise double eviction
.