Glamour model Rhian Sugden has hit out at her Celebrity Big Brother co-star
Jasmine Lennard
, claiming that she fears for her life around her.
Sugden branded Simon Cowell's ex-lover "psychotic" and said that she thought Jasmine was going to punch her in the face during their time together on the reality show.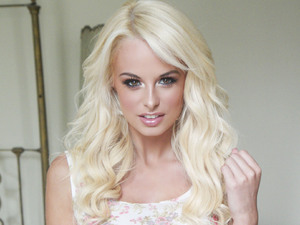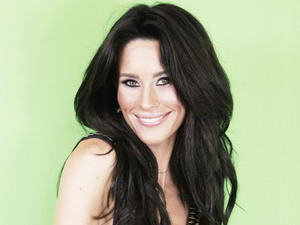 She told the
Daily Star
that she believes model Lennard is "unstable" and "a bitch".
"She called me and Danica [Thrall] skanks. Well pot, kettle, black if you ask me. She's a skank and she holds herself like a prostitute," she said.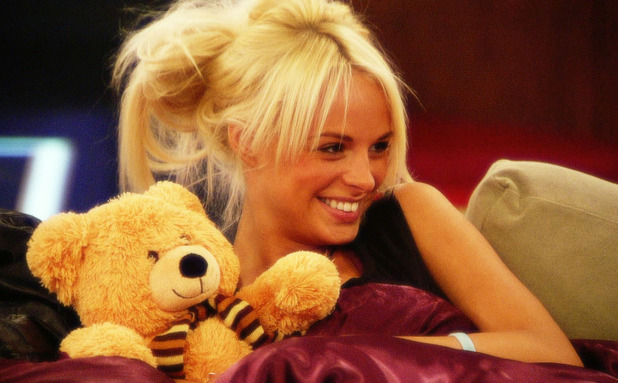 Talking about a shouting match she had in the house with Lennard, she added: "I held my tongue with Jasmine because I didn't want to get punched in the face.
"She was ­being a knob, she went insane. Julie Goodyear had to restrain her in the Diary Room. Then she was screaming that she was ­going to kill me. She kept screaming, 'Let me at her!'
"It's dangerous. I was scared to death."
Sugden said that extra security was brought into the Big Brother house to keep her safe, but said that she was "nervous" about bumping into Lennard outside the show.
"I want to give back as much as she's giving me, but I fear for my life," she said.
Photo gallery - Celebrity Big Brother day 13:
Copyright: Channel 5