Danica Thrall
accepted tonight (August 31) that she "crossed a line" with her flirting on Celebrity Big Brother.
The model made the admission to Brian Dowling after
she and Samantha Brick had been evicted
.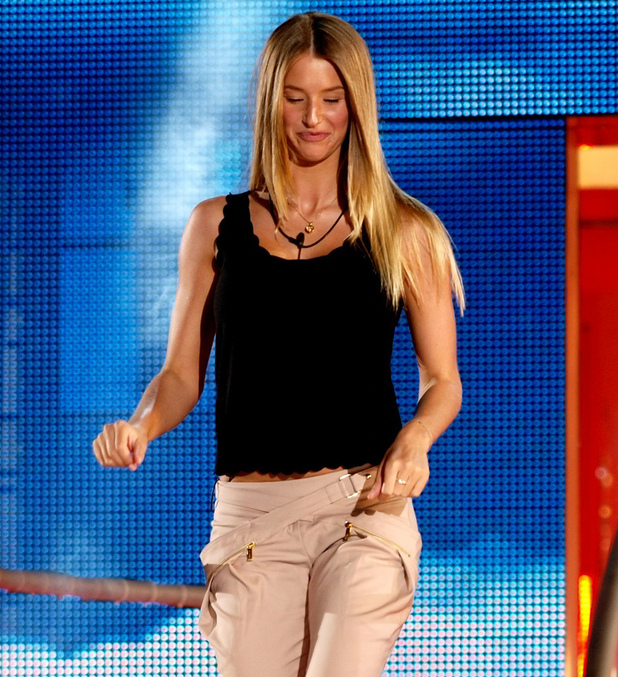 Commenting on being "quite heavily booed", she said she had expected it after hearing crowd reactions during the previous eviction. She described it as "never nice", but claimed she was "okay" with it.
When the model was shown footage of her
"love triangle" with Lorenzo Borghese and Mike 'The Situation' Sorrentino
, she explained that she is a "very flirtatious person" and had a "special connection" with the two men, but clarified that she would never have gone too far as she has a "beautiful boyfriend".
However, with Dowling pressing her about whether she thought she had "crossed a line" with her flirting, she responded: "Yes, I do."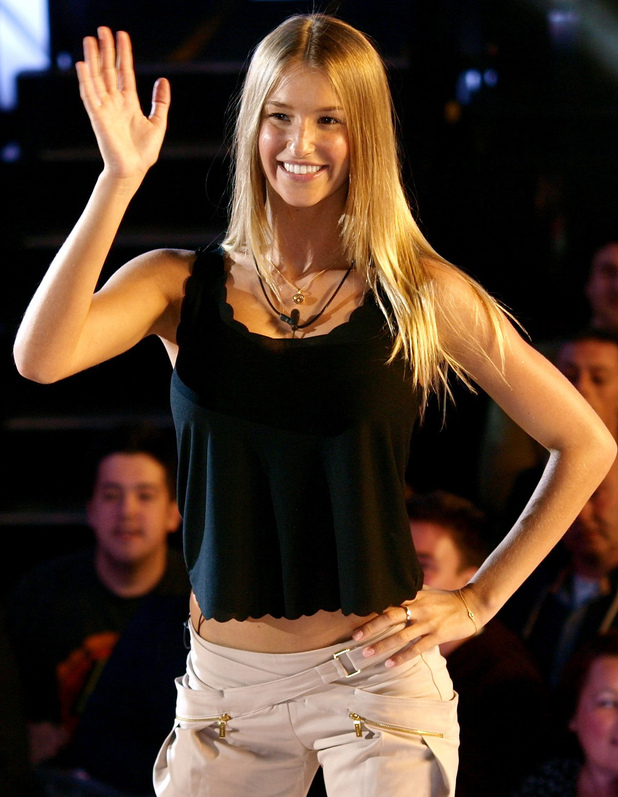 "I should have thought about feelings getting hurt, and I didn't," she continued, commenting that she hadn't realised how "bad" she was before seeing it on-screen.
"It makes me realise actually that every boyfriend or ex that I've had has been right [about my excessive flirting]."
Asked who she would go for if she were single, she responded: "Neither really," but said that Lorenzo is more her "type" as he is more "mature", while The Situation is "very, very sensitive".
Copyright: Channel 5
Danica named Coleen Nolan as her desired winner, describing her as "the most gorgeous woman", "motherly" and "trustworthy".
She finished by calling Julie Goodyear "very two-faced", and urged: "Get Julie out."