Celebrity Big Brother runner-up
Coleen Nolan
has revealed that her former co-star Julie Goodyear tried to dismiss
the tension between them in the house
at last week's final, telling her: "I've loved you from day one."
The
Loose Women
panellist was left stunned by the notoriously devious soap star's "unbelievable" attempt to smooth over their issues on Friday (September 7) night.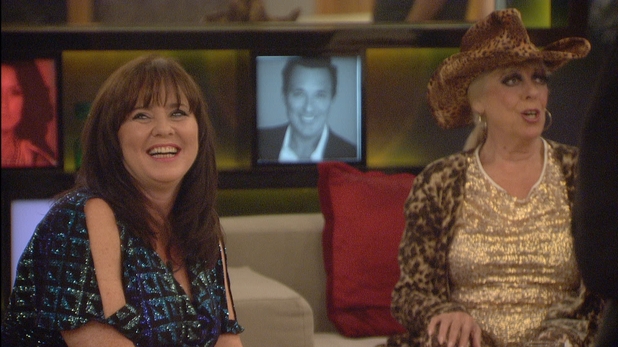 "She just told me how she much loved me again," Nolan told journalists including
Digital Spy
. "I didn't even answer. I was just like, 'Oh my God'.
"She said, 'I loved you from day one, it was all paranoia in the house. We never had a problem, you silly woman'. I just literally shook my head and went, 'Unbelievable'."
Coleen also claimed to have felt a negative vibe about Julie from the second they met in the house.
"I went in there thinking, 'Oh, me and Julie Goodyear will get on, we're Northern lasses and all that'," she admitted.
"It was just instant, the insincerity from the time she said hello hit me, and I thought, 'I've got a problem'. She really, really, really wanted to win it."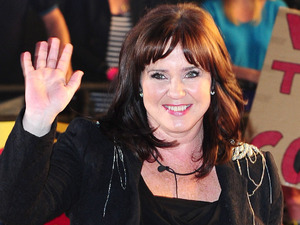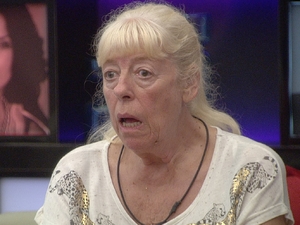 However, Nolan did accept that the
Coronation Street
actress made "fantastic TV" with her troublesome antics.
"I don't like being around people like that, that are insincere and fake. But to give her her dues, she is also amazing," the singer said.
"She's fantastic TV. [I've got] lots of respect for her on the career front and all that, but I don't think we'll be sending each other Christmas cards."
Nolan also revealed that her
Loose Women
colleague Denise Welch had
warned her not to go into the Celebrity Big Brother house
.