39
Reality TV News
Celebrity Big Brother: Lionel Blair third housemate to be evicted
Lionel Blair
has become the third housemate to be evicted from Celebrity Big Brother.
The 82-year-old follows Jasmine Waltz and Evander Holyfield in being voted out by the public.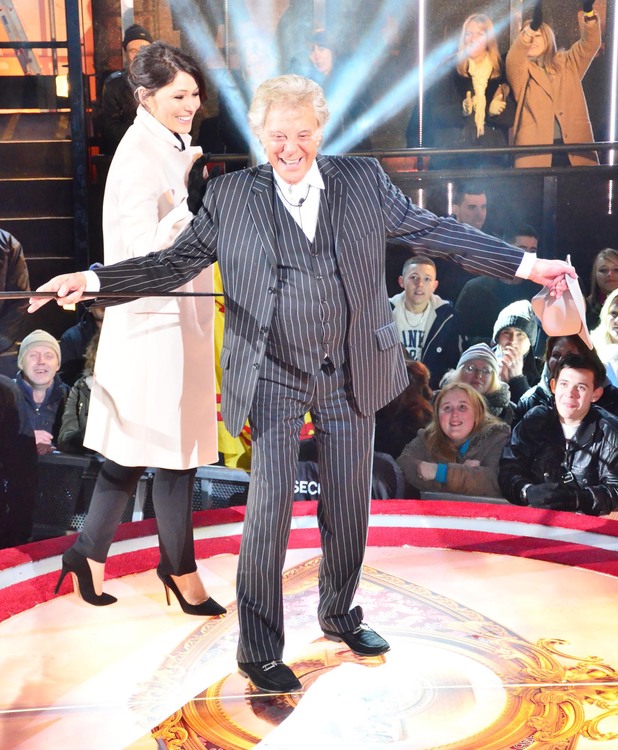 On exiting the house, the veteran entertainer performed a magic trick for the waiting crowd, flourishing a handkerchief and producing a cane out of thin air.
When asked by Emma Willis if he was sad to be leaving the house, Lionel replied: "A bit sad, but I've missed my family so much I can't tell you."
"It's exactly as I expected," he said of the experience, "I loved it so much, but what I found most difficult was going into the Diary Room and talking about my friends and who to evict.
"That was terrible."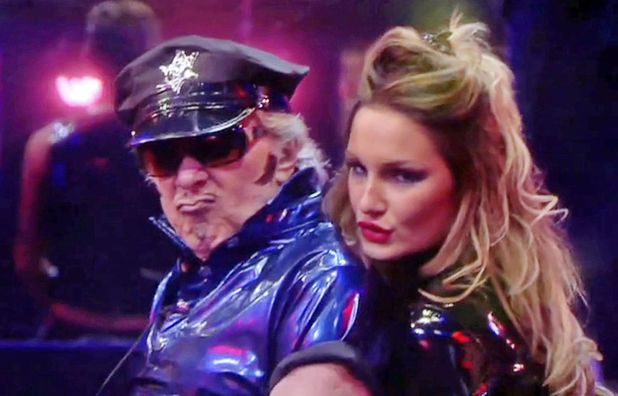 When asked about his antics in the
18 Certificate task
, Lionel admitted that he had no problem taking part.
"I said to the producers: 'Please don't treat me as an old man'," he explained.
"I wanted to be one of them."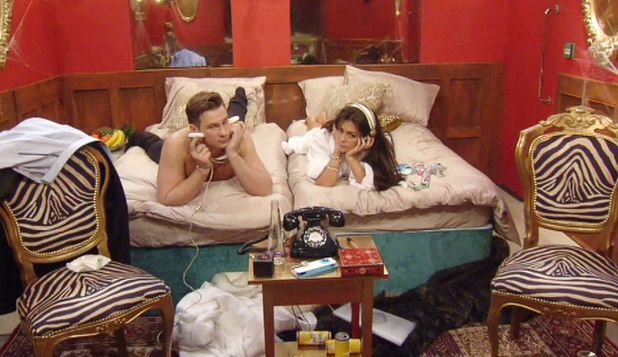 Of the ongoing feud between Lee and Casey, Lionel revealed that he was firmly on Lee's side.
"I didn't think anyone was playing a game at first, but now I think one person is playing a game - Casey," he told Willis.
"Last night I had a long talk with Lee and he said 'I didn't say this and I didn't say that'.
"He said that she'd said to him: 'Keep it going because well get lots of press' and when I asked if it was true, he said 'I swear on my life'."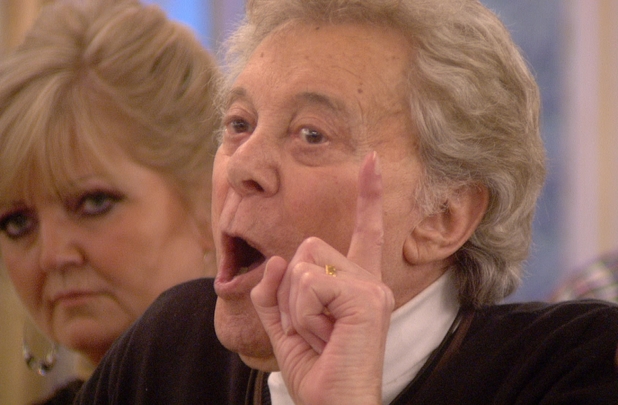 Of the arguments the usually mild-mannered entertainer was involved in, Lionel joked: "Honestly Emma, if I go, I go.
"But with Luisa the next day I went and kissed and made up. I don't bear a grudge.
"I adore her," he said of the former
Apprentice
star. "There's no lying with her - she says it as it is and that's what I love about her.
"I think we'll remain great friends."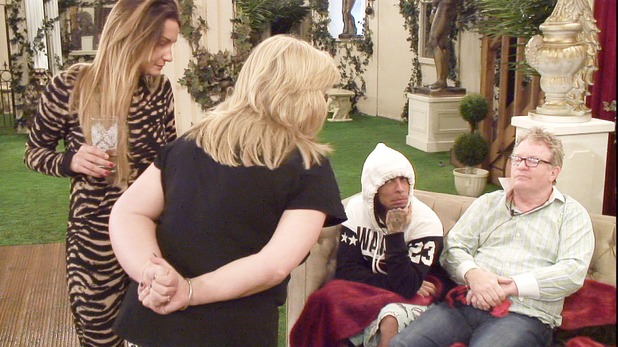 Lionel also admitted that the situation between Jim and Linda remained tense.
"It is difficult to watch and difficult to be with," he said.
"I still don't know what it's over, something from 10 years ago? To keep a grudge for that long is not healthy.
"[Jim] has mood swings, definitely," he added. "He knows how to play the game, but he's not playing 'a game'."
When asked who he wanted to win the show, Lionel admitted he has a soft spot for former
TOWIE
star Sam.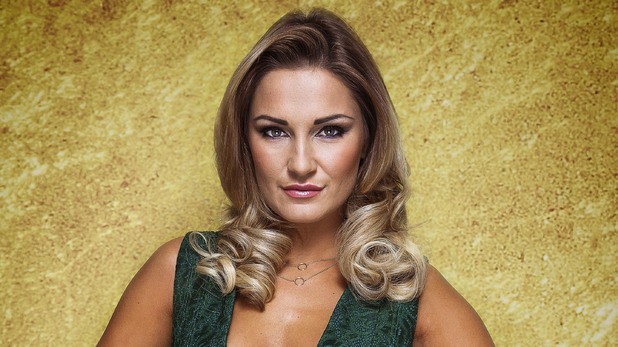 "I love Sam. I think she's beautiful, I think she's lovely.
"Her or Ollie."
Catch up on all the latest TV and Movies releases in Digital Spy's Screen Time: