It's only 6pm and Holly Hagan is already straddling a giant horse statue in the hotel lobby and asking passers-by what they think of her "side-boob". The rest of the cast have been tweeting about drinking since mid-afternoon.
Digital Spy
should probably have guessed that a night out with the cast of
Geordie Shore
would be a messy one, but nothing could have prepared us for what lay in store.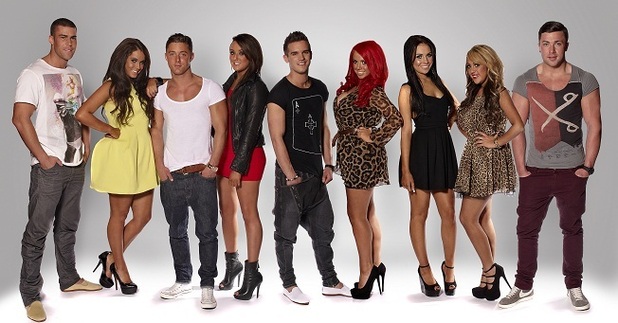 The entire cast of Britain's most notoriously badly-behaved reality show were reunited at a Newcastle city centre hotel on Tuesday night. And there was a free bar.
We were invited along to hang out with Gaz, Vicky, Ricci and the rest as they celebrated their return to MTV with another series of boozing, sex and bust-ups. For anyone who has yet to be introduced to the North-East rag-tag collective, the first hour of series two would have been a good starting point.
A girl waving around a vibrator in another girl's face. A girl topless in a hot tub. A guy having a one-night stand in the "s**g pad" while one of the girls throws her shoes at the door. A catfight. A girl chundering her guts up in a bathroom toilet. It's enough to make
Booze Britain
look like an advert for the Conservative Party.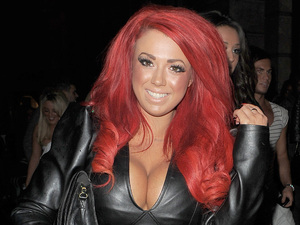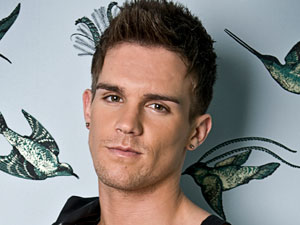 But none of this is put on for telly or an act. There is no scriptwriter or clever producer telling them where to stand, what to wear and how to behave. Straight after the screening, the cast are involved in filming a live online spinoff show. The only problem is that they've been downing Jaegerbombs by the half-dozen for the last couple of hours.
Charlotte is slumped on a sofa screaming random words. Nobody is talking to Rebecca. Bulked up human six-pack Jay is patrolling the room, looking like a giant bicep with eyes. Ricci just called Vicky a fat slag. And Gaz is on the pull. Party animals? It's like a human flipping zoo!
Over the course of the next hour, two members of the cast storm out, tampons are thrown at Gaz and Jay, glasses are smashed, there's an arm-wrestling contest and more Jaegerbombs are drunk. Host Laura Whitmore and production crew would have had an easier time trying to raise the Titanic than keep the
Geordie
rabble coherent and on camera.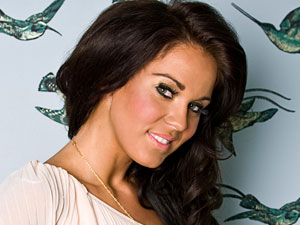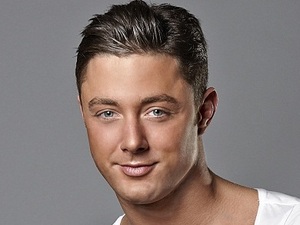 Two hours after the cameras have finished rolling, the cast members still standing are still going strong at a local club night. In the VIP section of the venue (basically a giant cage with beanbags), Gaz, Charlotte, James, Holly, Jay and Sophie are making the most of the free drinks (club owners are happy to accommodate them, because a single tweet from one of them guarantees more punters through the door).
Outside the cage, the room is filled with onlookers wearing low-slung V-neck T-shirts, dodgy soil-brown fake tans, bad jeans, fake eyelashes and fake boobs. Everyone in the room wants to be in
Geordie Shore
and at the moment this is the closest they're going to get.
After Gaz and James offer
Digital Spy
some slaps on the back and concerned handshakes - they clearly realise we're a-couple-of-beers-down-the-local rather than bombs-by-the-dozen kind of people - we make an early exit for our hotel bedroom under the realisation that we're too old and prudish to become full-time Shorers.
Tomorrow night, the cast will be doing the same thing in another club in Newcastle and the only difference will be the name of the kebab stand on the way home. If partying, drinking and getting intro trouble really is a career path for TV fame today, these guys deserve it more than anyone.
Geordie Shore continues on Tuesday nights at 10pm on MTV> 'Geordie Shore' cast video interview: 'There was fake tan up the walls'> 'Geordie Shore' cast fight, walk out of spinoff show