J Marie Cooper
was the standout singer in last night's first blind audition of
The Voice
UK.
Cooper, who joined Team will.i.am, wowed all four coaches with a splendid cover of Jessie J's own 'Mamma Knows Best'.
Sir Tom Jones and Jessie J came out with the most acts, attracting three singers each to their teams.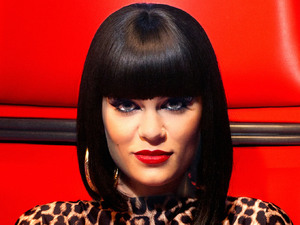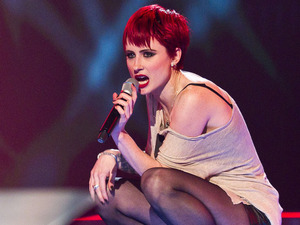 Jones was the only coach to turn his chair around for Birmingham-born Samuel Buttery and Puff Daddy backing singer Aundrea Nyle, while the floppy-haired Adam Isaac chose the Welshman over will.i.am after his popular cover of Stereophonics classic 'Maybe Tomorrow'.
Meanwhile, Jessie J managed to persuade Jessica Hammond, whose intimate acoustic performance turned the chairs of all four coaches.
Irishman Ben Kelly's version of 'Rocket Man' also won a full house of support, but the 22-year-old picked Jessie J.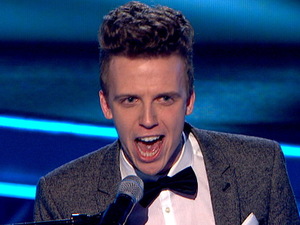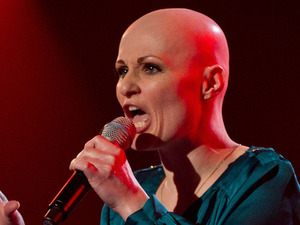 Toni Warne, an alopecia sufferer, also decided to be on the 'Price Tag' singer's team after singing an emotional version of Will Young's 'Leave Right Now'.
Danny O'Donoghue, like will.i.am, only secured one act. After much deliberation, guitar player Max Milner opted for the Script frontman's team.
The unsuccessful acts included ex-5ive member Sean Conlon, whose cover of Coldplay's 'Trouble' failed to excite any of the coaches.
> The Voice UK v Britain's Got Talent - Which show was best? - Poll
> The Voice UK - Live Blog
> Digital Spy's verdict on The Voice, Britain's Got Talent