Voice
UK singer
Adam Isaac
has backed the BBC series in its talent show battle with
The X Factor
.
Isaac, who was eliminated from the reality show on Sunday night, claimed that
The Voice
gave him a freedom as an artist that no other TV show would allow.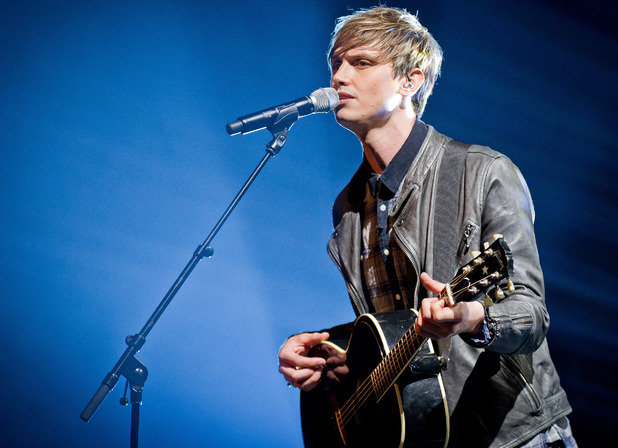 "I am very pleased that I got the chance to do something different. That was always my worry about doing a TV show," said Isaac.
"It's not a normal gig. I've done lots of gigs and festivals, but this TV show could have a huge effect on what I do next. So you don't want to have your image defined by a producer."
The 29-year-old from Exeter performed Foo Fighters and Radiohead tracks on the show, commenting: "I was pleased to be the guy doing something different on Saturday night TV.
"I couldn't ever see myself with backing dancers and singing ABBA songs like on the other shows. That's why the show got acts like me and Matt and Sueleen. It allowed acts with a folky edge, acts with a grungey edge to take part.
"I think it's great and important to have a show like
The Voice
that includes people like us."
Isaac described his coach Sir Tom Jones as "a legend", adding: "He's likes everyone to be happy. He doesn't restrict anyone or give off negative vibes. Everything with him is positive and easy-going. He's a right laugh and he's become a lot more free in his personality as he's got to know us."
The Voice
UK continues this Saturday and Sunday on BBC One.