Axed
Voice
UK singer
Aleks Josh
has claimed that it was an "extremely tough" decision to take part in the show, saying that he wasn't a fan of music television programmes.
Josh told
Digital Spy
that he had no regrets about taking part in the series, but said that his musical tastes were very different to what viewers heard him sing on the BBC show.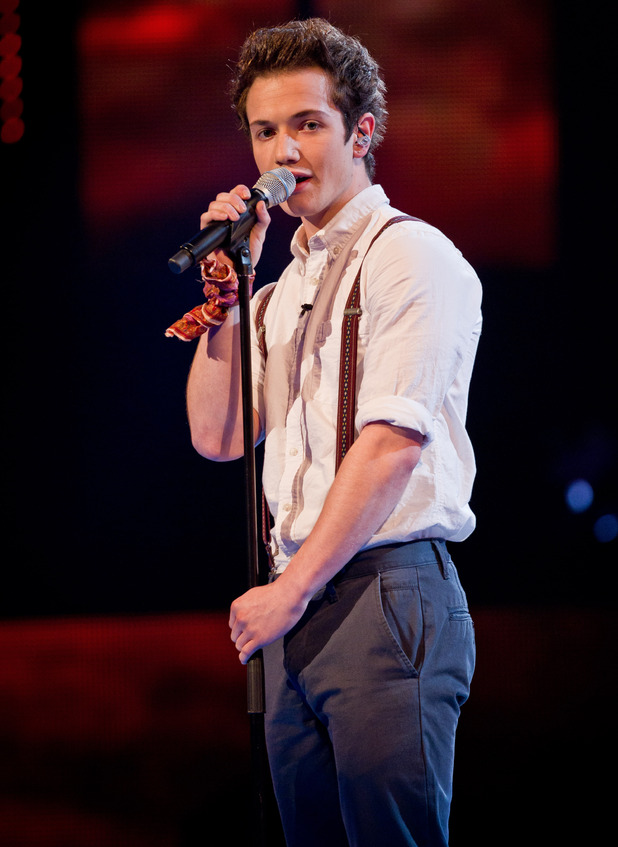 "I like The Beatles, Bob Dylan, Paul Simon, Duke Ellington, I just like what I like," said Josh.
"There aren't any current artists I really compare myself to. I wouldn't label what I listen to. I could just go on and list you a load of groups. A bit of blues, Lead Belly, Muddy Waters."
Speaking about his distaste for the showbiz element of appearing on
The Voice
, he said: "I just wanted to sing. That's all I want to do. I don't mind talking to you and stuff, but even this isn't the highlight of it all. It wasn't why I signed up for this show, to become a celebrity.
"You just have to laugh at it and laugh at all the love stories that are complete bulls**t.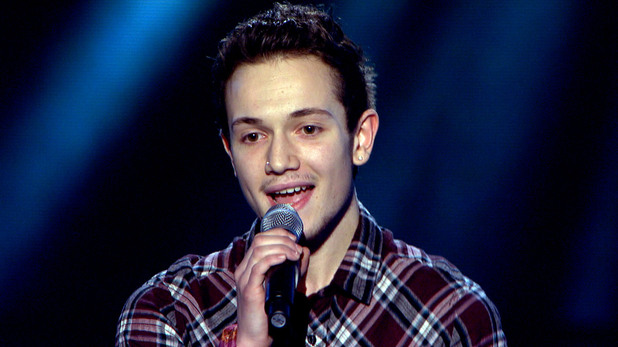 "I just love singing and I hope other people enjoy it. I'm sure there's many fans out there who admire what I did and still care about what I do."
Hitting back at will.i.am's criticism of his Jack Johnson cover on last weekend's show, Josh said: "The reason I did that song is because I'm a chilled-out singer, I'm a chilled-out person. Regardless of their opinions of what I should or shouldn't have done... whatever. I like singing that way, so why would I try [to] make it bigger?
"I'm pleased that I fell from my own sword rather than someone else's."
The Voice
UK semi-finals air this weekend on BBC One. Kylie Minogue and Cheryl Cole will perform on Sunday's results show.