Eliminated
The Voice
UK contestant
Becky Hill
has said that she wants mentor Jessie J to "step back" as she tries to launch a music career.
The 18-year-old singer - who was voted out along with Jaz Ellington, Ruth Brown and Max Milner in this week's semi-final - explained that she is ready to "take the reins" and "make something" of herself without a lot of input from her coach.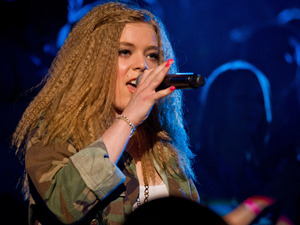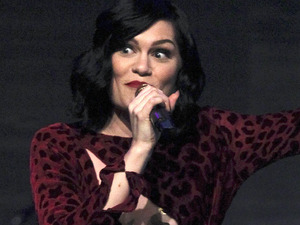 "I think through being on the show you're very much protected," she told
Digital Spy
. "You're cotton-wooled and I think as much as I want Jessie to be a big part of my career, I think it's also time I start working hard and prove to myself that when I put my mind to something I can do it.
"So I think it's time that Jessie steps back and I try and take the reins and make something of myself by myself."
Hill went on to reveal that she hadn't initially wanted to sing Corinne Bailey Rae's 'Like A Star' on this week's show, but was talked into it by Jessie.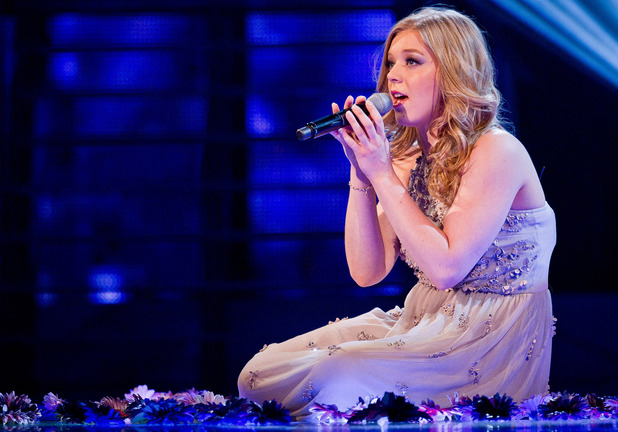 "Initially I wasn't happy," she confessed. "I tended to do the upbeat songs and maybe kind of hide behind [them]. I like upbeat tempo songs because that is a part of my personality.
"But Jessie's like, 'Look, I also know there's another side. You are actually really calm and collected and have that emotional side to you, so how'd you feel about singing this song?'
"So I went for it and I'm totally glad I did because I felt like I wanted to give the public something that is completely different... that was definitely the right thing for me."
Hill also told
Digital Spy
that she believes Leanne Mitchell
"deserved" to make the Voice final
over series favourite Ruth Brown.
The Voice
UK final airs Saturday at 7.20pm on BBC One.