15
Reality TV News
'The Voice' UK: Jessie J accused of fixing battle outcome
Jessie J
has been accused of fixing the outcome of one of the Battle Rounds on last night's edition of
The Voice
UK.
Insiders have claimed that the 'Wild' singer had previously arranged for Danny O'Donoghue to steal her axed contestant Alex Buchanan, after she saved Letitia Grant Brown.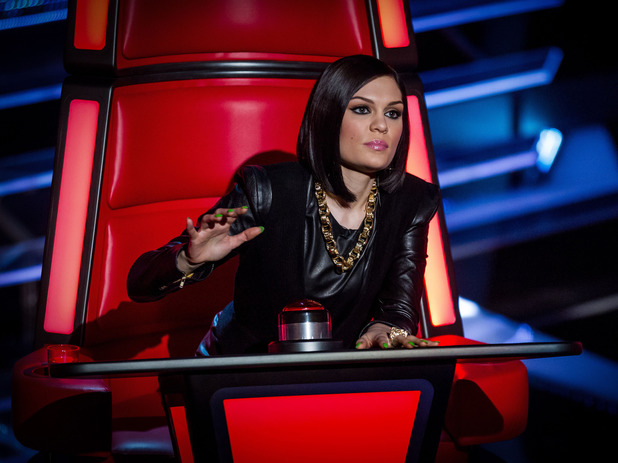 A source alleged to
The Sun
: "Jessie took Danny to one side before the show and said she preferred Letitia's voice, but didn't want to see Alex leave.
"So the pair agreed she would take Letitia through and Danny would save Alex.
"Viewers were led to believe Jessie was facing a decision between the artists based on their battle, but it was already a done deal.
"It makes a mockery of the idea that a singer's fate hangs on how they perform on the night."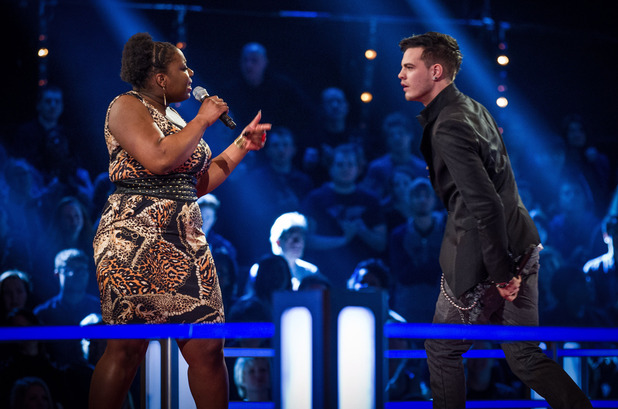 O'Donoghue quickly picked Buchanan to join his team, after he lost out to rival Brown in a performance of Mary J Blige's 'Family Affair'.
The Voice
UK
revealed its full lineup of singers
to reach the next stage of the competition on last night's show (May 25).
Picture gallery - 'The Voice' UK Battle Rounds show three: