70
TV News
'Dallas' to be moved to late-night slot on Channel 5 after low ratings
Channel 5 has announced that
Dallas
is to be moved to a new late-night slot.
The US soap drama will air its season two episodes at 11pm from Tuesday, February 19.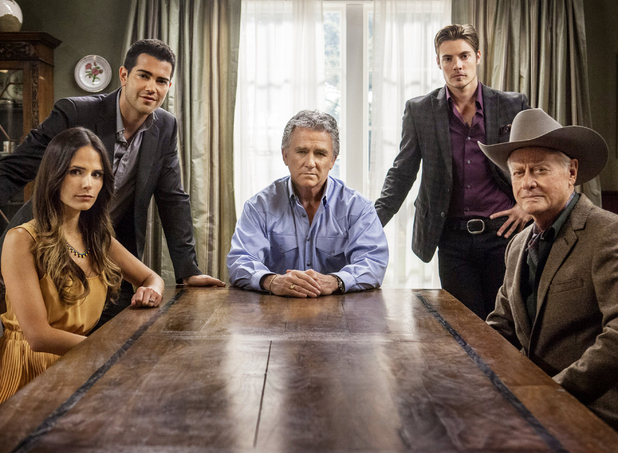 It was previously shown at 9pm, but has seen poor ratings since it returned in January.
Last night's episode attracted only 0.62 million viewers, down from the 0.71m that watched the season premiere in late January.
Its debut was seen by nearly 3 million viewers when it first launched in September 2012.
A spokesperson at Channel 5 said: "Because
Dallas
has not performed as well as we wanted we have moved it to a different time slot."
The second season of the show will focus on the fall of JR Ewing, following the death of actor
Larry Hagman
in November.
Its ratings have also dipped in the US on cable channel TNT. Its second season premiere was watched by 2.98m, before dropping 25% to 2.23m.
Dallas showrunner Cynthia Cidre recently said that the
JR murder plot will be "emotional"
.