Lord
Andrew Lloyd Webber
has teased more details of his
Jesus Christ Superstar talent search
, revealing that a woman has become an early contender for the titular role.
The legendary composer said that he was amazed by the variety of performers who have turned out to audition for ITV contest
Superstar
.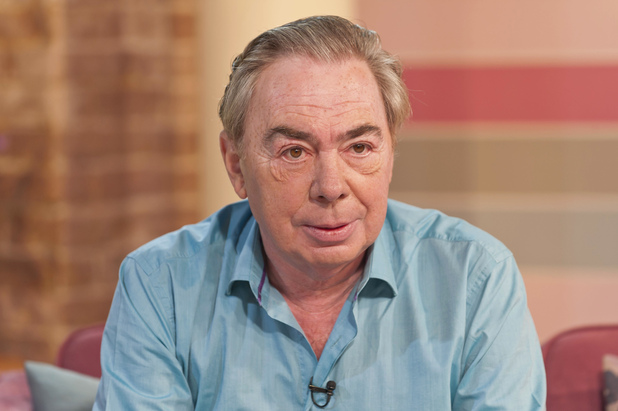 > Andrew Lloyd Webber: 'Jesus actor must have Freddie Mercury range'
"Yesterday, we had the most extraordinary day," Lord Lloyd Webber claimed on ITV1's
Daybreak
. "We had a boy from New Zealand, a boy from Israel, we had somebody coming in from Lithuania. It was extraordinary where people are coming from.
"We've had 3,000 people in to audition for the role. We've
even had a few girls
... [and] one girl who's very very good."
When asked what qualities were needed to play Jesus in
Jesus Christ Superstar
, Lord Lloyd Webber continued: "Obviously the man's got to be a rock tenor... and we are going out to the arenas, so it's got to be somebody who's got the charisma to really hold 80,000 people."
The 63-year-old also spoke about collaborating with Gary Barlow for
a single to mark the Queen's Diamond Jubilee
this summer.
"We've written the song now, I think we're quite pleased with it," he revealed.
"Gary's now going around the Commonwealth looking for various people who will be part of it, and we plan to record it in mid-April."
> 'Jesus Christ Superstar' the reality show: Bonkers or brilliant?