45
Reality TV News
Liberty X, B*Witched, 5ive in ITV2's 'Big Reunion': First pictures
'90s and '00s pop idols and forgotten stars Atomic Kitten,
Liberty X
, 5ive, B*Witched, 911 and The Honeyz are all reuniting for a new ITV2 series.
The Big Reunion
will see the retro pop acts back on stage together and attempting to resolve the issues and tensions that forced them to call it a day first time around.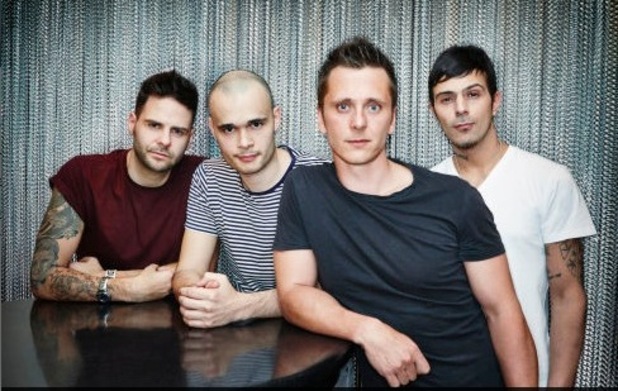 [5ive (Scott Robinson, Sean Conlon, Ritchie Neville, Abz Love)]
Cameras have been following the bands' reunions as they open up old wounds and prepare to face their demons and hit the stage again for the first time in over a decade.
In their pomp, these acts sold millions of singles, toured arenas and scored multiple No.1s, but this show will discover what happened when their musical success flagged and relationships turned sour within the groups.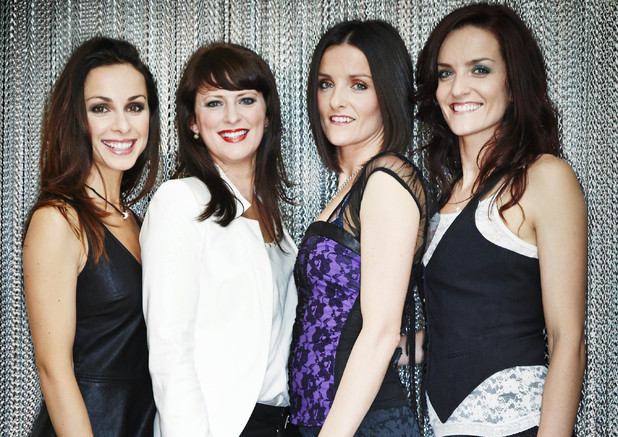 [B*Witched (Lindsay Armaou, Sinead O' Carroll, Edele Lynch, Keavy Lynch)]
Since splitting, the stars have done jobs as diverse as teaching, midwifery, stilt-walking and farming, but now they must brush up on their dance moves and warm up their vocals once again.
Liberty X star Jessica Taylor has admitted that she had reservations about returning to the stage, commenting: "I don't do anything in the spotlight and I haven't done for a really long time, it took me a lot of time to decide whether or not to do it.
"I'm in a very safe place with my life, I'm in a happy little bubble and to step outside of that is really scary. I thought I owed it to the guys to make sure I was sure and I am but I'm petrified."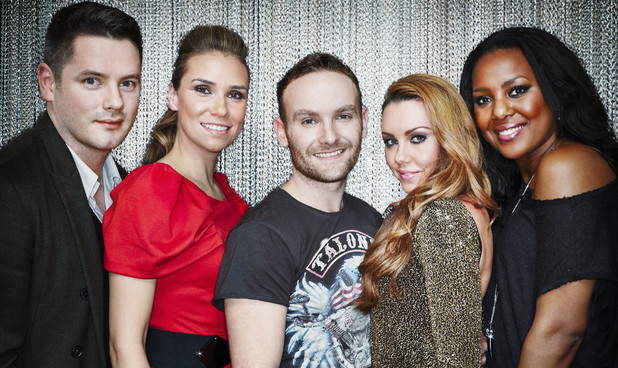 [Liberty X (Tony Lundon, Jessica Taylor, Kevin Simm, Michelle Heaton, Kelli Young)]
Meanwhile, Simon Cowell's former 'bad boys' 5ive are one member short for their reunion with ex-bandmate Jay not taking part.
Scott Robinson said: "I was annoyed with Jay when he said he didn't want to be a part of this. I was really angry because I've been personally myself trying to get this band back together for years and years and someone's let it down. He will be missed."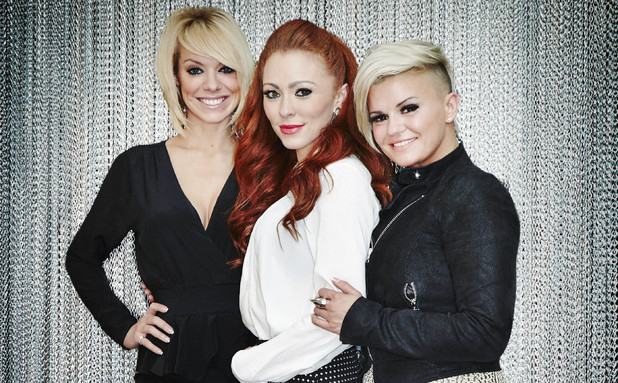 [Atomic Kitten (Liz McClarnon, Natasha Hamilton, Kerry Katona)]
Abz Love added: "I don't want him to regret it because it could be something amazing."
The groups began tweeting pictures of themselves together earlier this month and described
being back together again as "weird"
.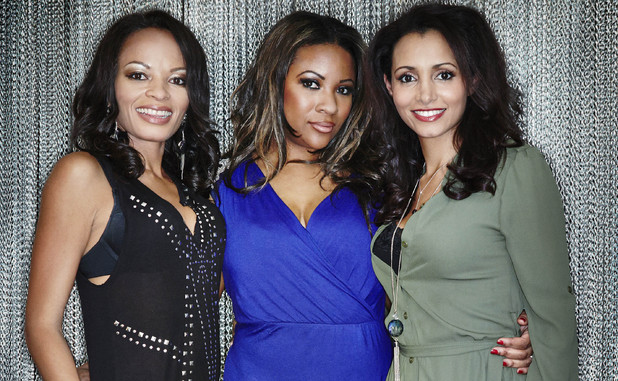 [Honeyz (Heavenli Roberts, Celena Cherry, Mariama Goodman)]
Rumours of an Atomic Kitten reunion had circulated for a considerable amount of time, but former Kitten member
Jenny Frost had ruled it out
.
Frost is not involved in the ITV2 show, which instead features the original Atomic Kitten lineup of Natasha Hamilton, Liz McClarnon and Kerry Katona. Katona left the group before their first No.1 'Whole Again' and was replaced by Frost.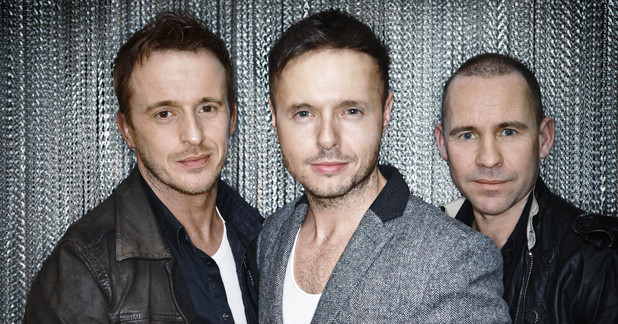 [911 (Jimmy Constable, Lee Brennan, Simon 'Spike' Dawbarn)]The Big Reunion
launches on Thursday, January 31 on ITV2.