Robert Glenister
has admitted that he regrets appearing in
Doctor Who
.
The
Hustle
actor featured in 1984 adventure 'The Caves of Androzani' starring Peter Davison.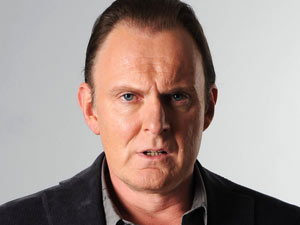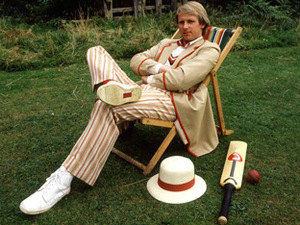 "I probably shouldn't say this, but about 30 years ago I played an android in a
Doctor Who
story," Glenister told the
Radio Times
.
"I still get people outside the stage door with that picture of me looking about 12 and I am appalled at myself every time I see it. I looked like a complete berk and wish I never had to see it again."
Airing from March 8 to 16 in 1984, 'The Caves of Androzani' marked Peter Davison's final appearance as the fifth Doctor.
The latest series of
Doctor Who
- starring Matt Smith as the Time Lord - is currently
shooting on location in New York
.
Smith recently said that the New York-set episode - which will write out companions Amy (Karen Gillan) and Rory (Arthur Darvill) - "
could be incredible
".
Doctor Who
will return to BBC One in the autumn.
> Doctor Who to welcome back previous character?
Watch a clip from
Doctor Who
'The Caves of Androzani' below: