159
Cult News
'Doctor Who': Have your say on 'Dinosaurs on a Spaceship'
Following on from last week's stunning premiere '
Asylum of the Daleks
',
Doctor Who
returned tonight (September 8) with another blockbuster, epic space romp 'Dinosaurs on a Spaceship'.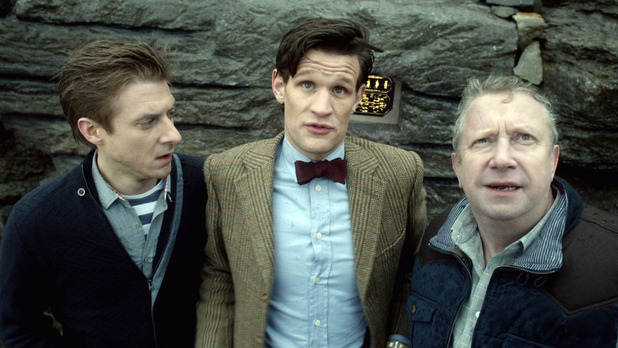 Chris Chibnall's script was certainly jam-packed, but was it a thrill-a-minute or a snooze-fest? Did you love the humour, or were you yearning for a little of the darkness that 'Asylum of the Daleks' provided?
You can read our
review of 'Dinosaurs on a Spaceship' right here
, but we want to know what you thought of the episode too - share your feelings below!