Wow, didn't that week go quick? Guess it's time for another edition of our sometimes-loved
Tube Talk
Q&A! Once again, we've taken time out of our busy schedule chatting up sitcom stars and being intoxicated to find answers to TV queries posed by you. Yes, you. Right there.
Read on below for scoop on
Misfits
,
Suits
,
Fringe
,
Bones
and some of your other favourite shows...
When will season two of Suits be back on here?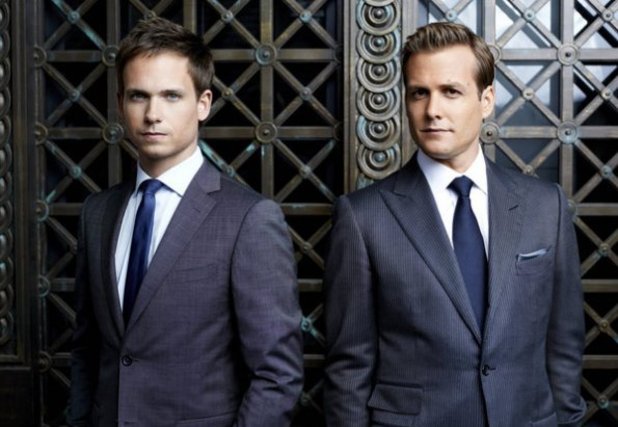 Ah yes,
Suits
- a hidden gem buried amongst Dave's mountain of repeats. For those who missed the legal comedy first time around, let us bring you up to speed -
Suits
centres around Patrick J Adams, who plays a brilliant college dropout forced to masquerade as a Harvard graduate after being hired by a top law firm in New York. It's quite brilliant.
Season two began in the US way back in June and had its mid-season finale in August, which we hear got UK fans worrying about why we haven't seen it yet. Well, the good news is that Dave do still have the rights to
Suits
and will be showing season two early next year - which is pretty neat, because the show resumes on the USA network in America in January 2013. So no matter how far along you are in
Suits
season two, it'll be a Happy New Year.
Has a premiere date of Misfits series 4 been announced yet?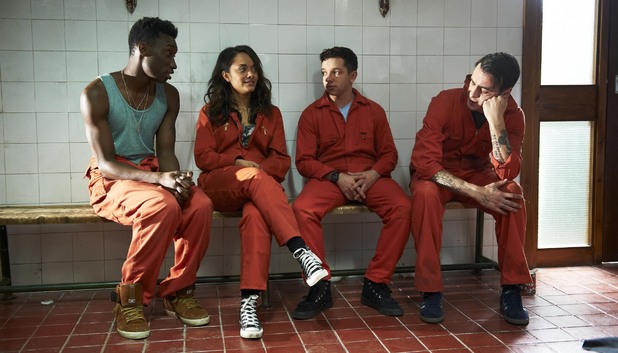 Not officially - but word has it that the community service crew will return to E4 on Sunday, October 28 at 10pm. And have you checked out
the teaser trailer
for the new episodes? Looks pretty awesome.
Oh, and as if providing you with a premiere date wasn't enough, we at
Digital Spy
have all sorts of great
Misfits
content coming your way in the coming days - including a video chat with the cast, featuring new stars Karla Crome, Nathan McMullen and Matt Stokoe!
Is it nearly time for The Hour series two?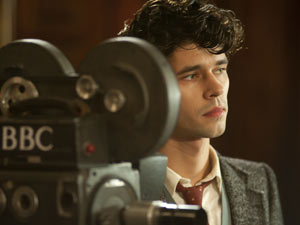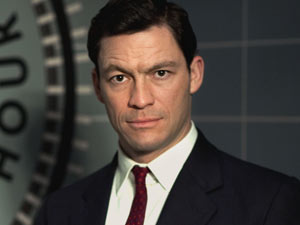 Yes! Finally! We've been waiting
forever
for Ben Whishaw, Dominic West and the other players in the BBC news drama to come back (some lucky so-and-so from
Digital Spy
towers has already seen it. The rest of us hate them).
But, after a bunch of delays, it seems that BBC Two have finally settled on a date for the second series. And who better to announce the news than
Hour
star Oona Chaplin (Marnie Madden) who revealed
on Twitter
that the show will be back on November 12. Clearly excited about the comeback, she added - and this is verbatim - "Boom!" We concur.
Any news from Sky1 on when the final series of Fringe is coming back, please?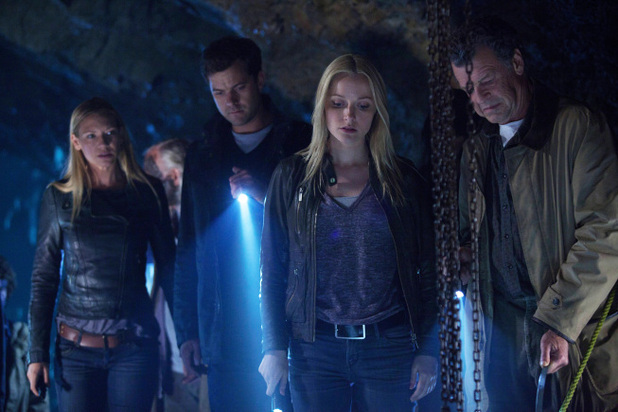 A big yes on that one, my friend - the fifth and final (*sniff*) season of
Fringe
gets its UK premiere on Wednesday, October 24 at 10pm, so you've got less than a week to wait until you're reunited with the Bishop boys and Olivia in the year 2036.
Oh, and we've got another treat for you - we spoke to
Fringe
showrunner Joel Wyman recently about the last 13 episodes, so look out for that interview to go live the morning of the 23rd!
When will Bones be back? It's already on in the US!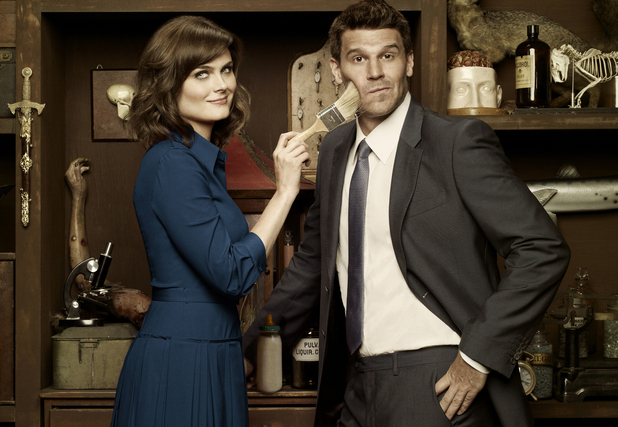 Indeed it is. Season eight of
Bones
began in America on September 17 to be exact, but unfortunately that doesn't mean we'll be seeing much of Emily Deschanel and David Boreanaz right away. Sky Living have said that due to legal and contractual issues,
Bones
won't be back on the channel until early in the New Year. A bit of a buzz kill, right?
On the plus side, they have confirmed that season eight will be shown in full, without all those random, pesky interruptions that must make our American friends want to tear their hair out. That probably means the gap between UK and US broadcasts will shorten down the line, allowing you to roam the internet without fear of stumbling across any unwanted spoilers. You have to take the little victories...
Any news on US shows Revolution or Last Resort getting picked up over here?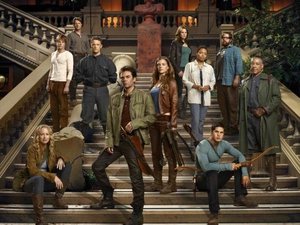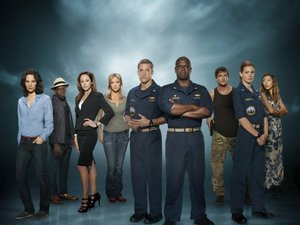 Good news on the
Last Resort
front - Sky1 have just confirmed that they've
acquired the UK rights to the tense action-thriller
and we've got less than two weeks to wait before we can watch! It starts on Tuesday, October 30 at 8pm.
Nothing yet on
Revolution
- a ratings hit for NBC - but we hear that plenty of UK broadcasters are sniffing around the JJ Abrams / Eric Kripke collaboration, so we'd expect an announcement fairly soon. We'll keep you posted...
Do you have any questions for the Tube Talk Q&A? Post them in the box below!