The rights to much-loved '80s comedy series
Cheers
have been picked up by CBS Drama.
Based in a Boston bar, the series made household names of
Ted Danson
, Woody Harrelson, Kirstie Alley and Kelsey Grammer across its 11 series.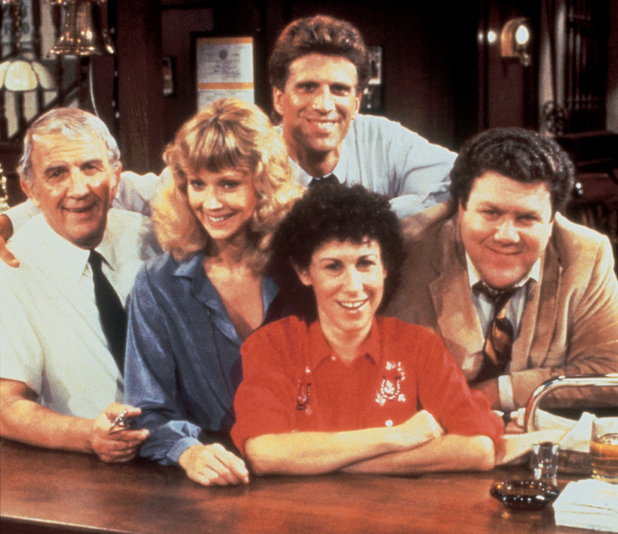 The show, which won 28 Emmys and earned a record-breaking 117 nominations, became a worldwide hit and ran for 275 episodes. The final episode aired on NBC on May 20, 1993.
It also spawned spinoff series
The Tortellis
and Kelsey Grammer's smash hit
Frasier
.
Cheers
will begin showing on CBS Drama from Thursday, May 10 at 6pm.
It will air in double bills on weekdays in a new 'Happy Hour' slot. Series one, two and three will be shown straight away and the fourth run will follow later this year.
Chief programming officer and general manager for Chello Zone Chris Sharp said: "We are enormously excited by the addition of
Cheers
to CBS Drama's programming schedule, our first comedy series on the channel. The acquisition complements our stellar lineup of TV's best loved shows and we know our viewers will welcome the opportunity to revisit the famous bar where everybody knows your name."
Watch the classic 'Where Everybody Knows Your Name'
Cheers
opening credits below: