Simon Cowell has reportedly dropped ex-girlfriend Sinitta as a contributor on the upcoming season of
The X Factor UK
.
The former '80s popstar has periodically joined Cowell - and more recently Louis Walsh - at the Judges' Houses stage of the reality competition show.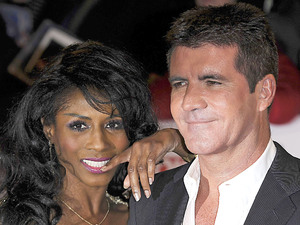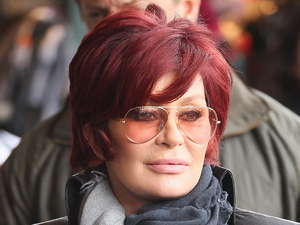 However, a source close to the show told the
Daily Mail
that Cowell has let Sinitta go after she allegedly refused to sign a confidentiallity agreement legally binding her from discussing details of the
X Factor
process.
"Sinitta is extremely disappointed because she felt she would always be a central part of the show after so many years," the source explained.
"Even though she remains close friends with Simon, she's one of the few people who is prepared to tell him where to go. That's exactly what she did."
The source has also confirmed recent rumours that
Sharon Osbourne
will take Sinitta's place as
Louis Walsh's advisor at the judge's house round
.
Osbourne, who recently announced that
she intends to step down from her position as judge on America's Got Talent
, sent a tweet earlier this month
expressing the desire to return as a judge on next year's season of The X Factor
.
The X Factor
airs on ITV1.