It's rare a bad word will cross our lips when it comes to
Homeland
, but last night's instalment 'Crossfire' was more than a little frustrating.
When we come to back to look across the entire season it is likely that this episode will be viewed as one of the show's most crucial. The turning of Sgt Brody and the motivations behind it has been the primary mystery of season one (even if it has been disguised by many twists and turns), but when 'the big reveal' happened, something didn't quite wash.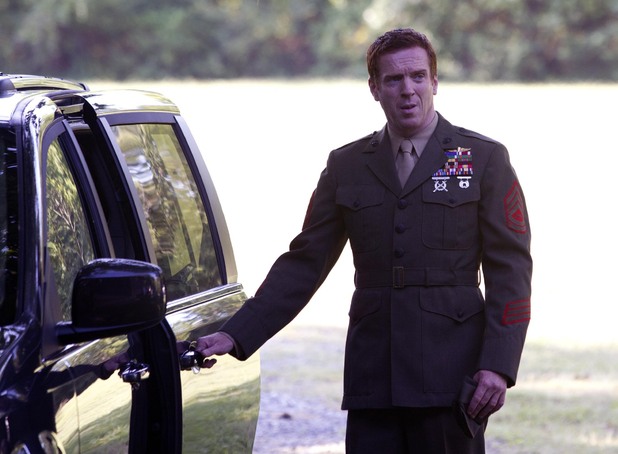 On paper the reasoning behind Brody's defection to work for Abu Nazir (Navid Negahban) makes sense. Tortured, battered and bruised to within an inch of his life, Brody was suddenly offered a glimpse of humanity and a lifeline by Nazir.
Brody's relative freedom comes with a price. He is asked to live with and teach Nazir's son Issa (Rohan Chand). After initial reluctance, Brody forms a close bond with Issa and when the boy is killed in a US drone strike (along with 82 other children) it causes emotional torment for the marine. So much so that when he and Nazir watch footage of Vice President Walden denying that the attack caused any deaths, he is willing to switch allegiances.
The frustration from the episode stems from the limited amount of time we were given with Brody and Issa. As we approach the back end of season one,
Homeland
is rattling on at quite a pace, but it felt like more time and care should have been dedicated to such a crucial moment of the show.
Brody's "turning" is the emotional backbone of the series, or at least it should be, but it was constantly interrupted by Carrie's latest antics in the US, where she is still dashing around wild-eyed trying to hunt down Brody's fellow marine-turned-terrorist.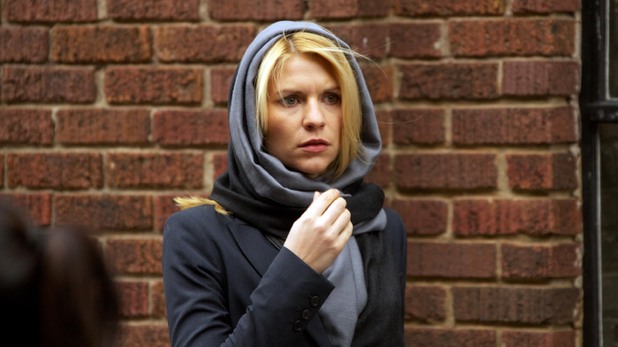 Could the show not have had a whole episode based around Brody's time with Nazir and Issa? The episode had a notable reduction in pace after the quickfire action and romps of 'The Weekend' and 'Achilles Heel', but it still felt like it was distracted by the spinning plates of plotlines, when really this should have been
Damian Lewis
's episode to shine.
And the most frustrating element of all for fans of the show was that this episode only offered fuel to those who question the hype and hyperbole surrounding
Homeland
. The convenient manipulation of the Brody storyline, shoe-horned into 20 minutes of an episode, alongside the gun-totin' actions of Sgt Walker in the woods (that poor hunter should have legged it while he had the chance), added weight to suggestions that the show is a extension of producer Howard Gordon's work on
24
.
An update and fresh twist to the high adrenaline thrills of
24
is by no means a terrible thing in itself and indeed in most instances should be considered high praise. We just know from previous episodes that
Homeland
could be so much more than that.
Homeland
continues on Sunday nights at 9pm on Channel.
> More 'Homeland' news, reviewsWhat did you think of the latest episode of Homeland? Share your verdict below!