1
Cult News
'666 Park Avenue': Unaired episodes to debut in Australia
Unaired episodes of
666 Park Avenue
will receive first broadcast in Australia.
The horror drama was
pulled from the schedules
by ABC in December and the US network is yet to confirm an air date for the final four produced episodes.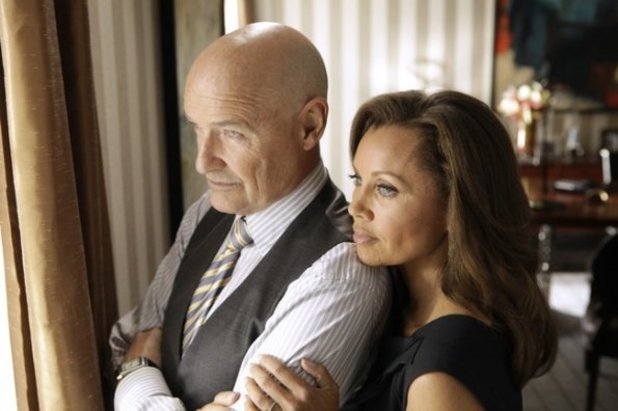 As such, episodes 10 through 13 of
666 Park Avenue
will receive their global premiere on Australia's FOX8 channel, which began broadcasting the series in October.
The episodes and their transmission dates are as follows:
Episode 10:
'Comfort Of Death' - January 21
Episode 11:
'Sins of The Fathers' - January 28
Episode 12:
'The Elysian Fields' - February 4
Episode 13:
'Lazarus' - February 11
ITV2 announced in August that it had
picked up 666 Park Avenue for UK broadcast
, but the channel is yet to confirm a premiere date.
> 666 Park Avenue cast and crew react to axe: "S**t happens"
> 666 Park Avenue, Last Resort: Axed shows to tweak final episodes
Watch a US promo for
666 Park Avenue
below: