Marvel's Agents of SHIELD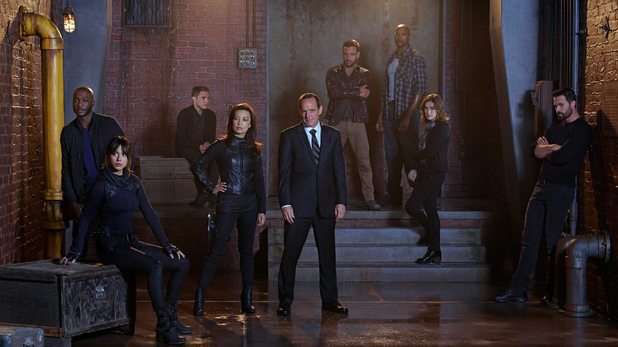 Following the global success of The Avengers, Agent Phil Coulson (Clark Gregg) takes centre stage in Marvel's Agents of SHIELD.

Created by Firefly and Buffy the Vampire Slayer's Joss Whedon, who also directed The Avengers, Agents of SHIELD follows Coulson's small, highly-specialist team of agents as they investigate strange phenomena and uphold the law in a world populated with superheroes and dangerous threats.

The high-concept drama, which features numerous crossovers into the Marvel Cinematic Universe, also stars Ming-Na Wen, Elizabeth Henstridge, Iain de Caestecker, Brett Dalton, Nick Blood and Chloe Bennet.