1
Reality TV News
American Idol will pay tribute to Whitney Houston, says Ryan Seacrest
Ryan Seacrest has revealed that this week's
American Idol
will "pay tribute in some way" to the late
Whitney Houston
.
The 'I Will Always Love You' singer
passed away at the age of 48
in her Los Angeles hotel room on Saturday (February 11).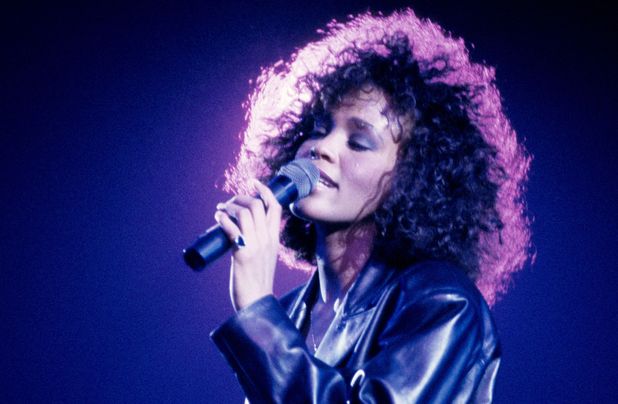 While
discussing with Glee star Amber Riley
rumours that her show's Valentine's Day special will
become a tribute to Houston
, Seacrest explained that the
American Idol
team have also been tinkering with the competition's Hollywood audition episodes airing on Wednesday (February 15) and Thursday (February 16).
"I can tell you now that I was on the phone with
American Idol
producers," he announced during
E!
coverage of last night's Grammy Awards.
"We are trying to figure out how we can go in and obviously pay tribute [to Houston] in some way and acknowledge the impact that she had on popular singers, popular music and young singers that are trying to make it. So we'll see."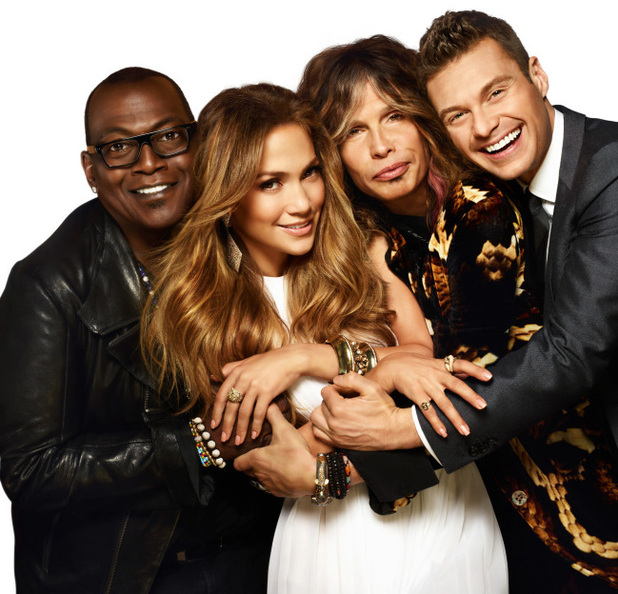 Meanwhile,
American Idol
producer Nigel Lythgoe revealed
on Twitter
that Houston was in talks to help mentor this season's contestants.
"What is even more shocking to me regarding the death of #Whitney is that only this Wednesday (February 8) she responded positively to mentoring on #Idol," he wrote.
X Factor
USA boss Simon Cowell revealed this weekend that
Houston was being considered to judge the show's second season
.
Complete coverage of Whitney Houston's death:> Jennifer Hudson's Whitney Houston Grammy Awards tribute: Watch> Whitney Houston 1963-2012: Reactions> Whitney Houston 1963-2012: Obituary> Whitney Houston: Her best live performances> Whitney Houston: A life in pictures> Whitney Houston: Greatest musical achievements - pictures> What is Whitney Houston's best song? Poll> Whitney Houston posthumously tops iTunes, Amazon charts> Whitney Houston to dominate singles, album charts next week
View a gallery of Whitney Houston's life below: