0
Reality TV News
'Idol' Skylar Laine: 'I felt bad for those eliminated before me'
Skylar Laine
has admitted that she felt sorry for those eliminated before her on
American Idol
.
The 18-year-old Mississippi native was
voted off the Fox reality series
even after
scoring high praise from the judges for her performances of 'Fortunate Son' and 'You Don't Have To Say You Love Me'
.
Speaking to
TV Guide
, Laine explained why she was not overcome with emotion following her
American Idol
elimination.
"I don't cry much," Laine said, adding: "I felt like such a mean person when people were getting eliminated each week and I didn't cry."
Laine went on to reveal her celebrity crushes are mostly on professional athletes.
"[I like] Tim Tebow - he's amazing," Laine gushed. "I've got two celebrity crushes… because I don't think Tim Tebow would ever notice me. [I also like] the new player for the [Washington] Nationals, Bryce Harper. He's pretty darn cute."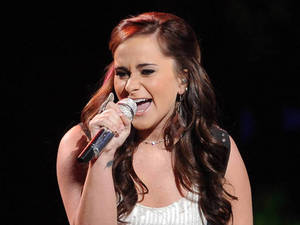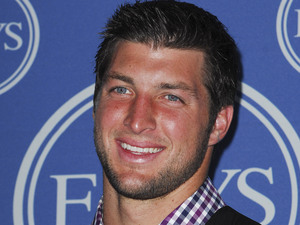 The singer has said
she is very grateful that American Idol has helped her develop a loyal group of country music fans
.
American Idol
continues tonight (May 9) at 8/7c on Fox.
Watch Skylar Laine share her thoughts on
American Idol
below: