1
Reality TV News
London 2012 Ryan Lochte: 'I could do Dancing with the Stars'
Ryan Lochte
has said that he would consider appearing on
Dancing with the Stars
.
The Olympic swimmer, who has picked up two gold medals, two silvers and a bronze at this year's London Olympic Games, joked that he would be keen to compete with his Team USA colleague Michael Phelps.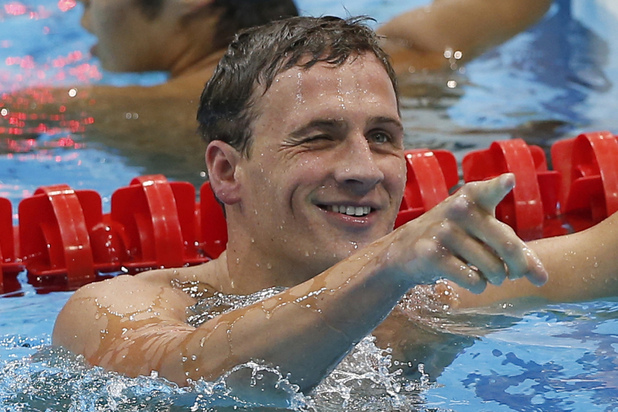 Rival Phelps has previously said that
he would consider appearing on the ABC competition
, explaining that he has heard it's "fun".
"Since I'm so used to competing against Michael Phelps, I'd have him on [
Dancing with the Stars
]," Lochte told
Us Weekly
. "I could do
Dancing with the Stars
! Yeah, I think so."
Lochte has reportedly
been offered at least two reality shows
since his success at the London Olympics.
Meanwhile, the athlete has
admitted that he would like to try acting
, saying: "I think I would be good at it."
Photo gallery - London 2012 in pictures: